Food Safety & HACCP Level 1 Online Training
Easy To Use
Simply choose which courses you need and start, pick up where you left off anytime.
Internationally Certified
This course is approved by RoSPA, this demonstrates the high quality and credibility of this training course.
Money Back Guarantee
We will make a full refund should the user be unhappy with the course,  T&C's apply, but nothing silly.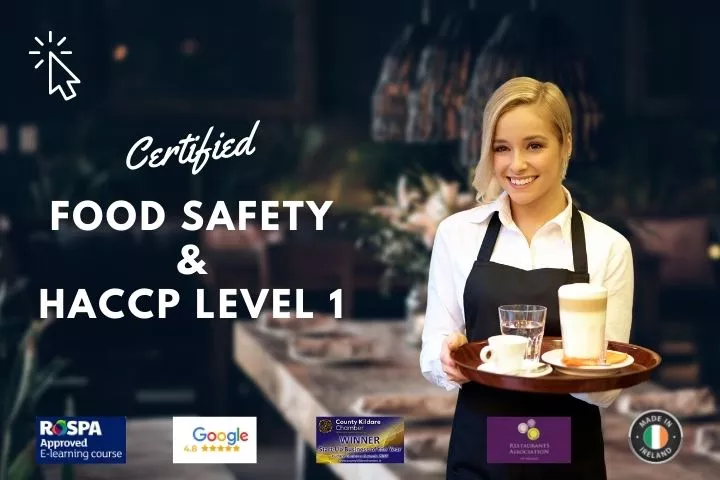 This HACCP Level 1 Training course meets the criteria as set out by the Food Safety Authority of Ireland Guide for Food Safety Training Level 1 and is aimed at food handlers who are not directly involved in the preparation or handling of high-risk foods but handle food elsewhere, such as waiters, kitchen porters, checkout staff, bar staff and delivery staff.
This course comes with a guarantee: No cert, No Fee, and if you are not happy, you get a full refund.
Business customers get a free Learning Management and Reporting System with the purchase of over ten courses. Call us for more information. 
About Allergen Awareness Training
Our Allergen Awareness training course will give you an understanding of food allergens and how they affect at-risk consumers, how to inform customers about allergens in the food and your role in allergen management.  Food allergy and intolerance are growing health concerns.  Anyone who prepares, serves or sells food in any food business needs to be fully aware of the controls to ensure that customers are safe.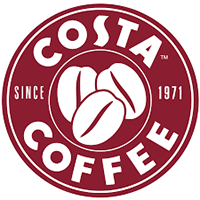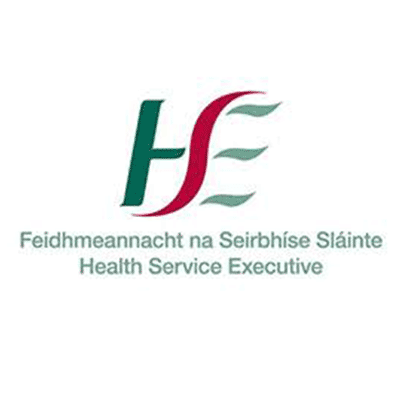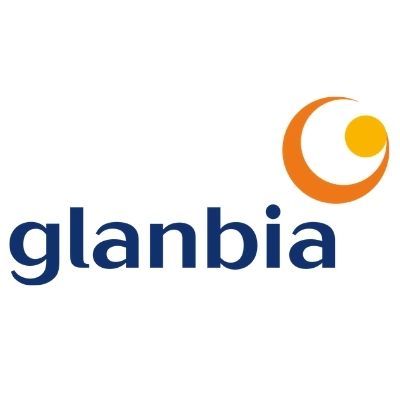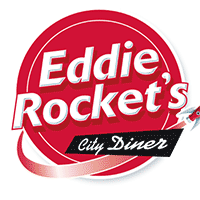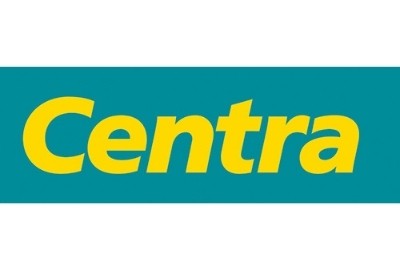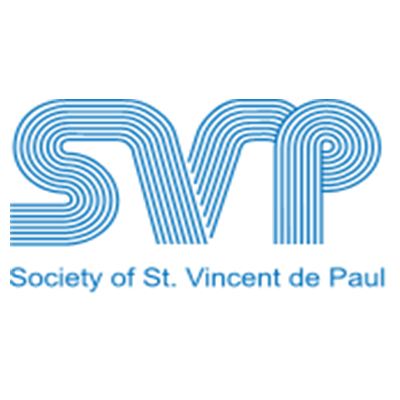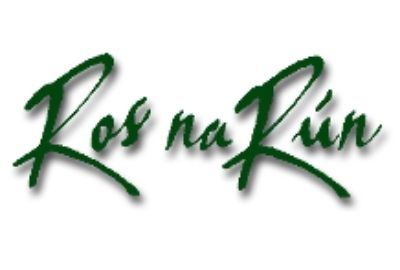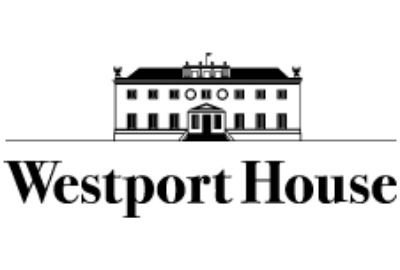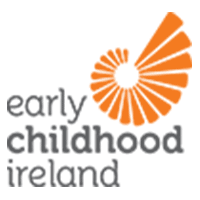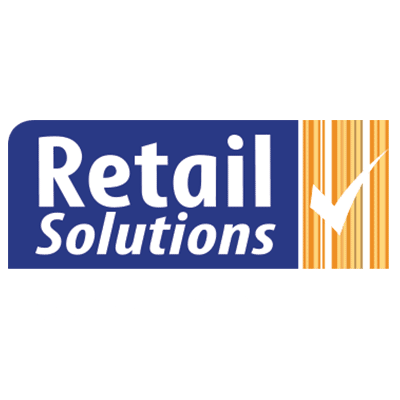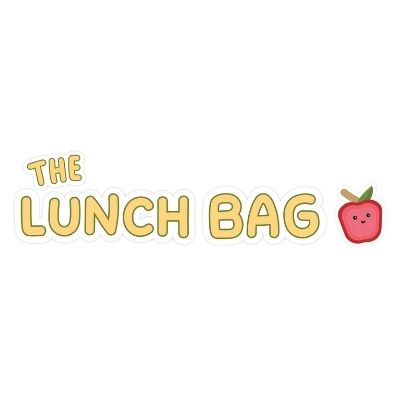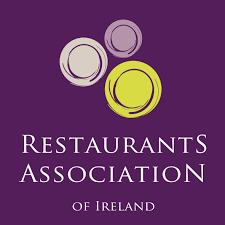 Discover why AcornStar are Irelands Leading Provider for HACCP Training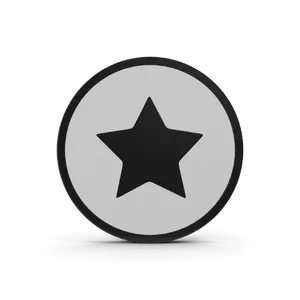 4.8 Star Google Reviews
We are the leading Irish provider of online food safety training, with hundreds of verified Google business 5-star reviews.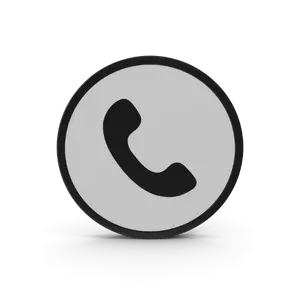 Live Phone Support
Call our office and speak with one of our friendly and highly experienced food safety HACCP experts if you have any questions or if you need any help Mon-Sat 9-5 pm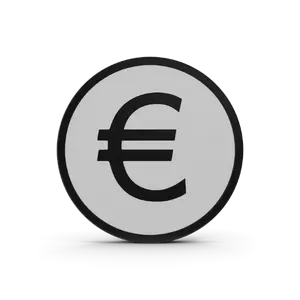 Guarantee
We are so confident that you will be pleased with our HACCP training courses, you are welcome to try them, if you are not happy, give us a call and we will give you your money back.
HACCP 1 Course Features
Interactive Learning
Case Studies
Instant Certification
Audio Voiceovers
Next Generation Technology
Completed in approximately 1 – 2 Hours
HACCP 1 Course Benefits
On completing this course, learners should be able to:
Explain why Food Safety is important
Describe the legal responsibilities of food workers
Identify the main food safety hazards and control measures
Understand the food safety practices to prevent cross-contamination
List the structural requirements of a food premises
Explain the purpose of a HACCP system
HACCP 1 Course Content
Introduction
Food Safety Hazards
Micro-biological Hazards
Food Safety Legislation
Clean and Safe Premises
Waste and Pest Control
Personal Hygiene
Food Contamination
HACCP Delivery to Service
Test
HACCP 1 Course Certification
The training course is approved by RoSPA.  RoSPA is a leading organisation in health and safety, actively campaigning for the promotion of health and safety and change in legislation, to reduce hazards and keep people safe.  The "Approved by RoSPA" stamp of approval demonstrates the high quality and credibility of our Health and Safety training courses.
Recent Five Star Google Business Reviews

Multi-Device Support
A laptop, tablet, mobile phone, or any other device will be enough to get your HACCP certification.

Effortless User Experience
We make sure you enjoy a seamless and user-friendly experience while navigating our platform for your course.

Instant Access
Once you sign up for the course, you will have access to all the available studying material right away.

Easy To Use
Simply choose the course you need and log in to start training.  You will be kept informed at every step of your progress. You can jump between courses as you wish and pick up on any device later at your convenience.  

100% Success Rate
All of our courses to date have had a 100% success rate.  Simply complete all the modules and then pass the final test to get certified. If you are having any technical problems we are here to help.

Instant Certification
Once you have completed the course and passed the final test, your personalised certificate will be automatically generated and emailed to you.   All within hours of singning up.
More Courses
Click on images to find out more about our new online training courses