Online Health & Safety Training
Suitable for all workers including office, retail, factory, construction and service workers
Talk to one of our experts today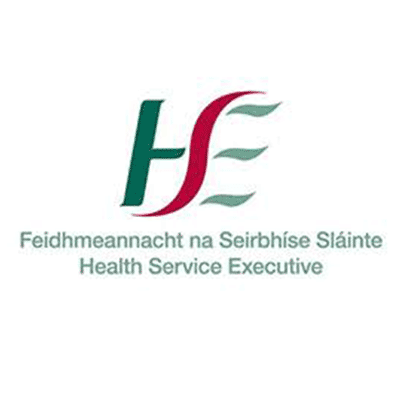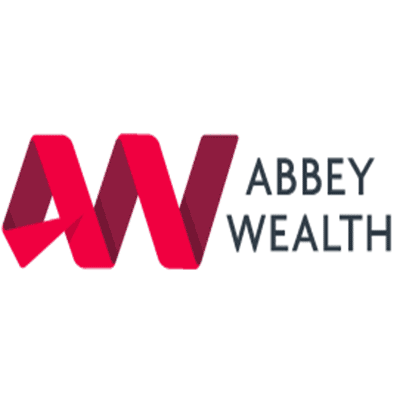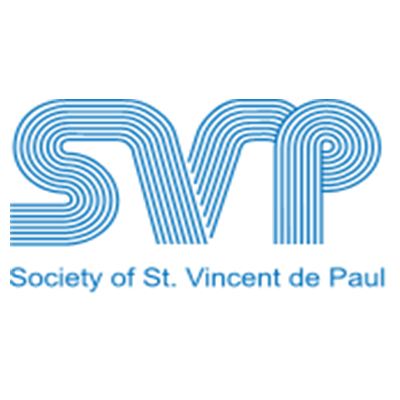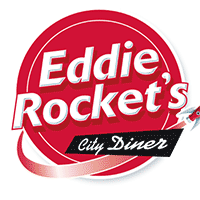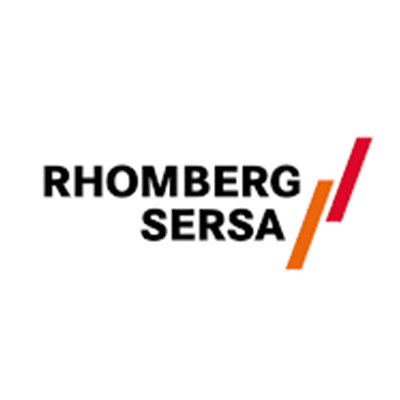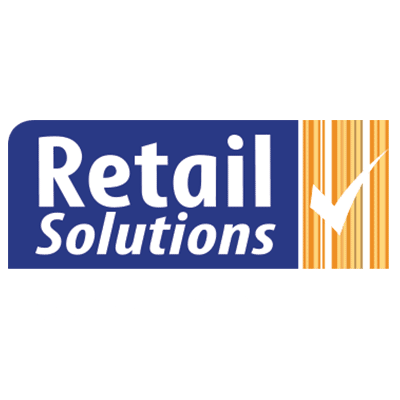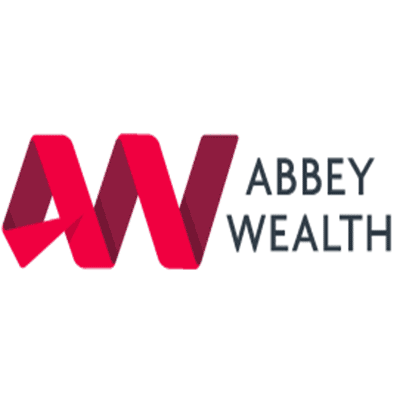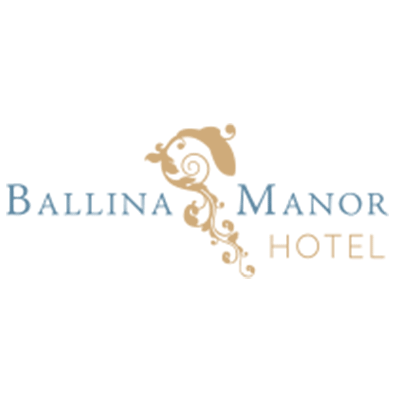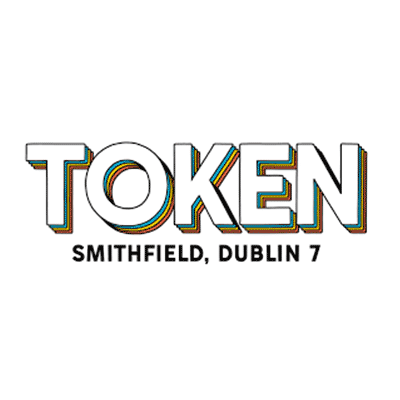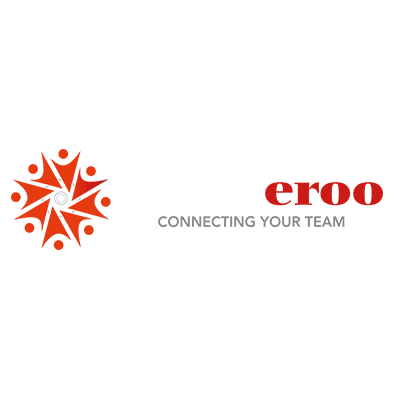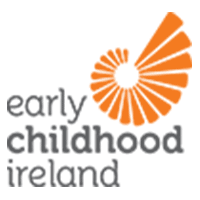 Want an easy to use training solution that saves money, ensures compliance across your organisation, while dramatically reducing costs and improves performance?
Welcome to AcornStar™
Remote Working
Online Training
Risk Assessment
Online Training
Accident Investigation
Online Training
Personal Protection Equipment
Online Training
Ladder Safety
Online Training
Lockout Tagout
Online Training
Legionella
Online Training
Asbestos Awareness
Online Training
Remote Working Online Training
Risk Assessment Online Training
Accident Investigation Online Training
Personal Protection Equipment Online Training
Ladder Safety Online Training Online Training
Lockout Tagout Online Training
Legionella Online Training
Asbestos Awareness Online Training
Today's Workforce
Our training solutions are designed with the modern-day workforce in mind. With highly engaging all-new 2019 training content that is fully interactive and delivered seamlessly over our mobile-friendly learning ecosystem.  
Best User Experience
We have teamed up the worlds most popular and highly rated learning management system, to bring you a one of a kind, highly effective health, safety and wellbeing training experience, on one cost-effective, easy-to-use platform. 
Unlimited Access
With unlimited use of our all-new best in class 2019 certified and ROSPA approved courses, you have all the benefits of one of the world's most popular learning management systems and the highest quality business training and learning experience available anywhere. 
Augmented Reality (AR)
With a simple scan of our free AR app, learners can access augmented models and gain a better understanding of the concepts they are learning. This is a fun way to engage the workforce and reinforce training concepts.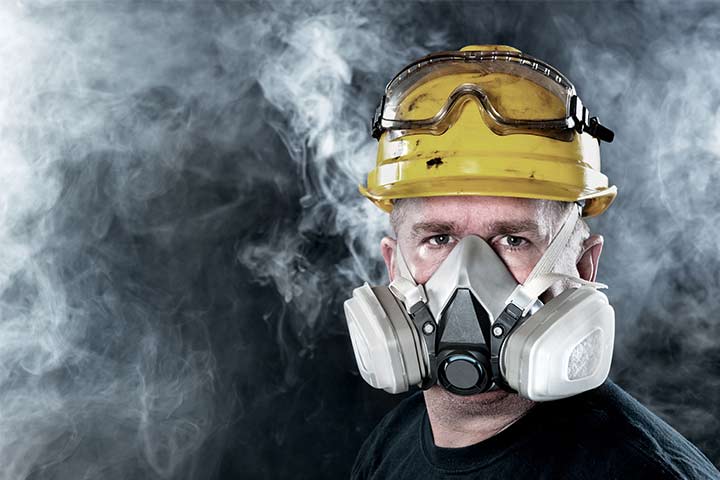 100% Success Rate
All of our courses to date have had a 100% success rate.  Simply complete all the modules and then pass the final test to get certified. If you are having any technical problems we are here to help.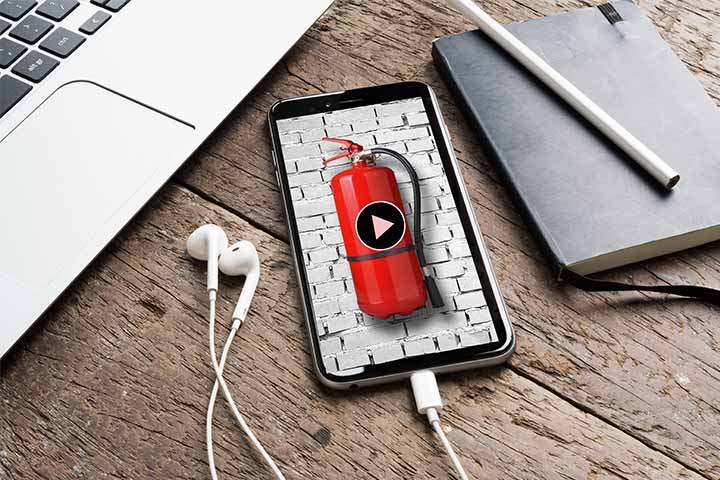 Easy To Use
Simply choose the course you need and login to start training.  You will be kept informed along every step of you progress. You can jump between courses as you wish and pick up on any device later at your convenience.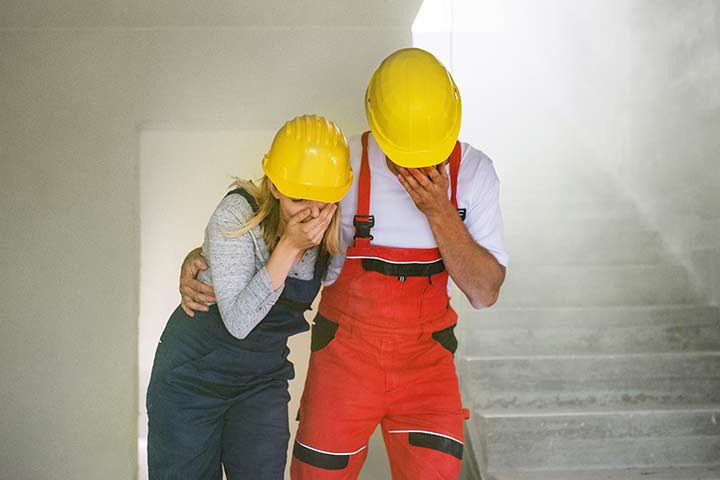 Instant Certification
Once you have completed the course and passed the final test, your personalised certificate will be automatically generated and emailed to you.  Hard copies are also available on request.
Coming Soon
Certified COVID-19 Protection and Prevention
Online Training Courses for Non-Clinical Settings
Our Coueses will provide the very best in online interactive training, in accordance with the best industry standards to help ensure your colleagues and customers are safe.
This course will be dynamic and will be updated regularly as we learn more.
Check back for more details soon, or contact us.
Call Us (0) 45 890 384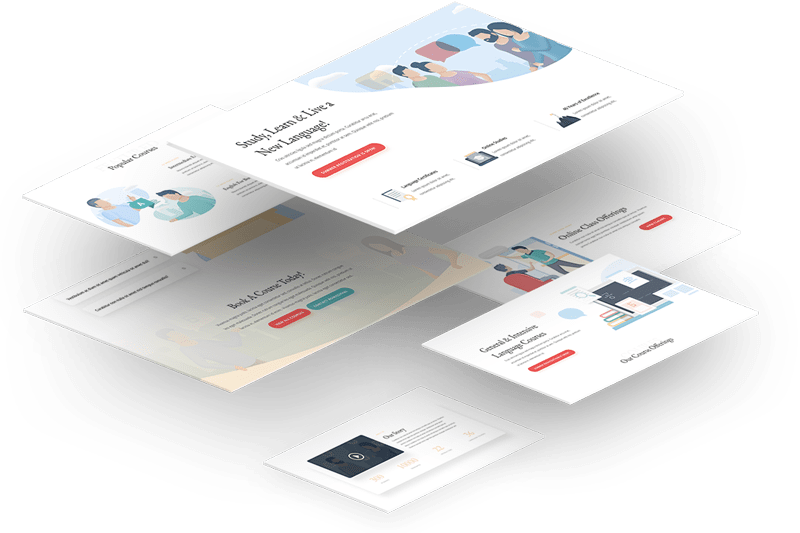 Best in Class Education Technology Platform 
Our platform is built to deliver the highest quality corporate learning experience.
Manage, track, and achieve your learning goals all through a single, powerful solution.  By putting your goals first, we make sure that every learning opportunity is an experience that advances employee, partner, and customer success, while reaching the highest in standards in employee Health, Safety, Environmental and Compliance.  Acornstar will tailor our EdTech platform to your specific requirements and include targeted dynamic content on an unparalleled one-stop training and learning solution.  
COVID 19 Back To Business Package
COVID 19 Training Courses
Our new COVID-19 protection, prevention and remote working online training courses are designed to give managers and employees the knowledge to operate and work safely.
Covid 19 Risk Assessments
Our free template help you and your team identify the hazards around the virus  to helps you to develop revised risk assessments in the prevention of COVID-19 in the workplace.
Digital Toolbox Talks
Our digital toolboxes talks will help reinforce how to prevent and protect workers from the virus, including physical distancing, reporting suspected cases, PPE and more.
Covid 19 Response Plan
Our Free COVID-19 helps you to develop the plan on the prevention, protection and response to COVID-19, including responsibilities, response, suspected cases, checklists and more.
Buiness EdTech
We deliver interactive and responsive training content to the user's mobile devise that is specific to the task at hand and we can track user engagement.
New Interactive AR Courses
All courses are written by industry experts and with high levels of user interactivity, using the very latest in authoring tools featuring Augmented Reality integration.
White Labelled
We use your branding and from start to finish, the learner will experience a highly polished, user-friendly, contemporary branded platform.
Bespoke Content
Need customised content?  State of the art facilitates with sound stages and green screen rooms available for cost-effective bespoke training production, including Augmented Reality and Mixed reality training.
Unmatched Support
We off the highest level of tech support for users/learners and managers alike with live chat, email available from the user interface and call support available.
Targeted & Dynamic
Revolutionising how corporate training and learning is implemented.  Sending dynamic, highly responsive, mobile friendly training and learning straight to a very targeted audience. 
Get In Touch To Start A Free Trial