Internationally Recognised Certificate
This course is aimed at all employees who are at risk from manual handling activities in the workplace, or those who wish to learn about safe handling.
Manual Handling is a physical activity that takes place in every workplace environment. The tasks are not just limited to lifting heavy loads or objects, such as carrying a bag of cement or moving a large table, it refers to any activity requiring a person to use any part of their body in their interactions with their environment such as pushing and pulling a trolley, supporting a window, or carrying a golf bag.
This e-learning only provides awareness education. Face to face training would be needed in addition in order to complete the all-roundskills and knowledge to be able to carry this forward practically in your organisation.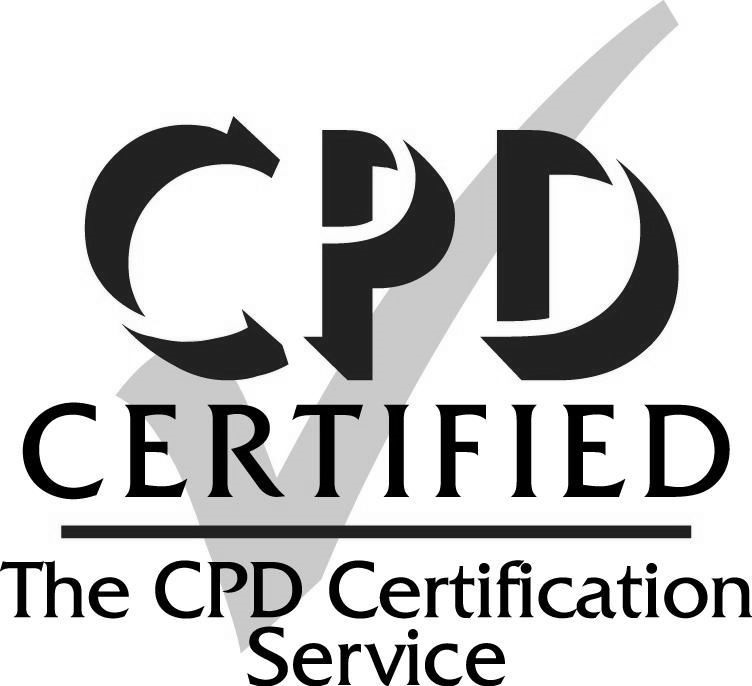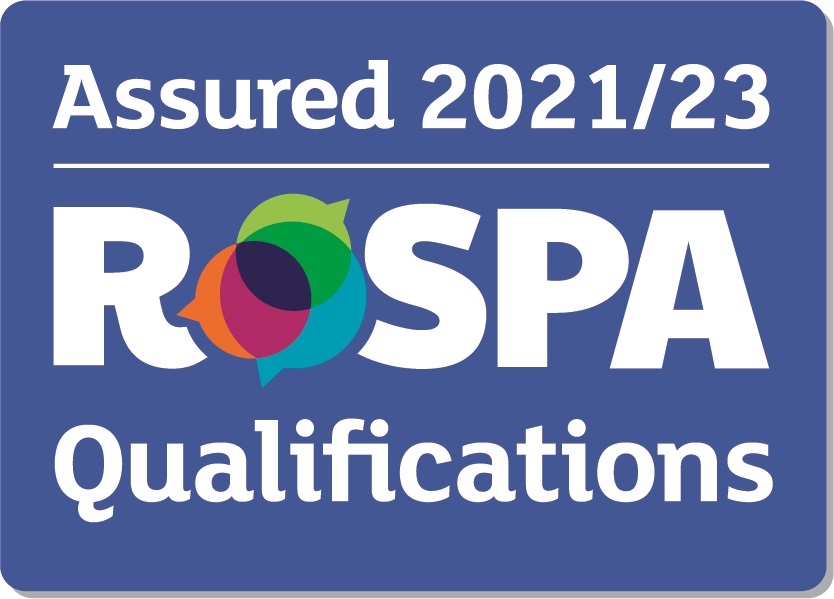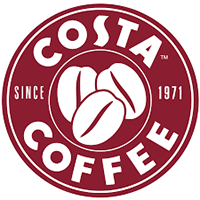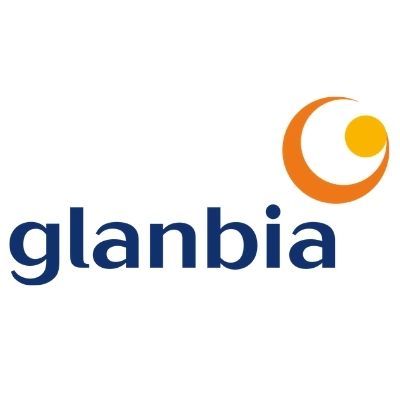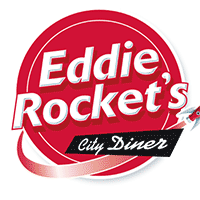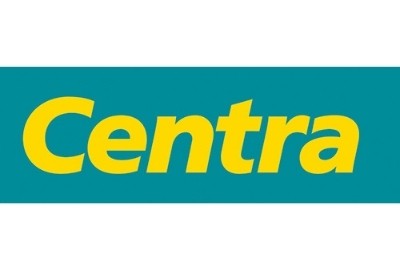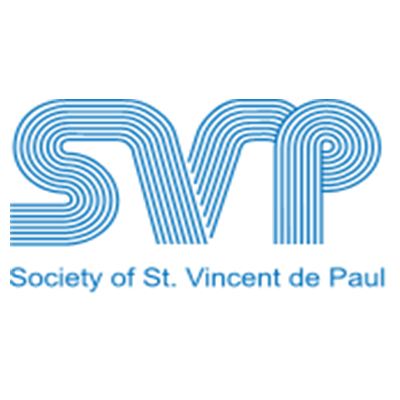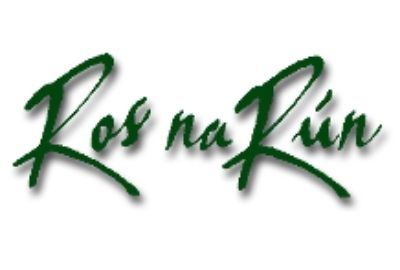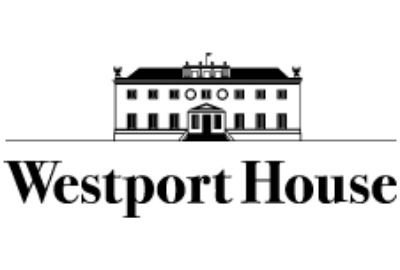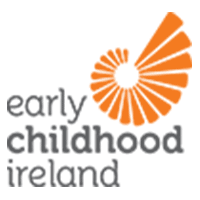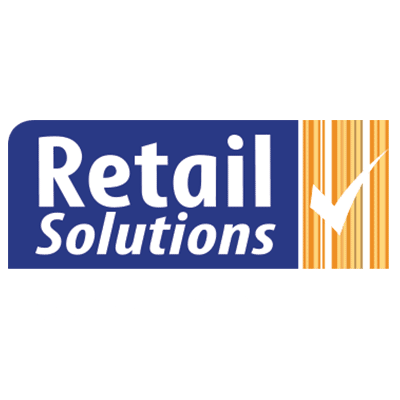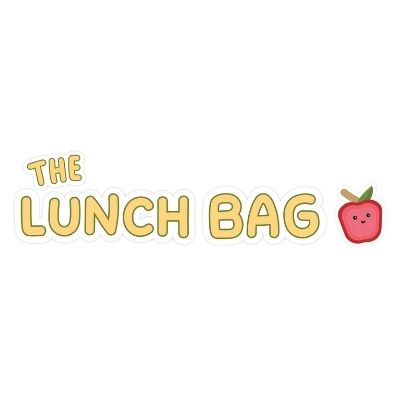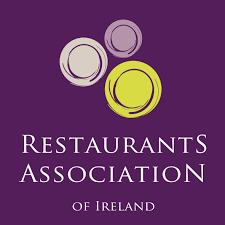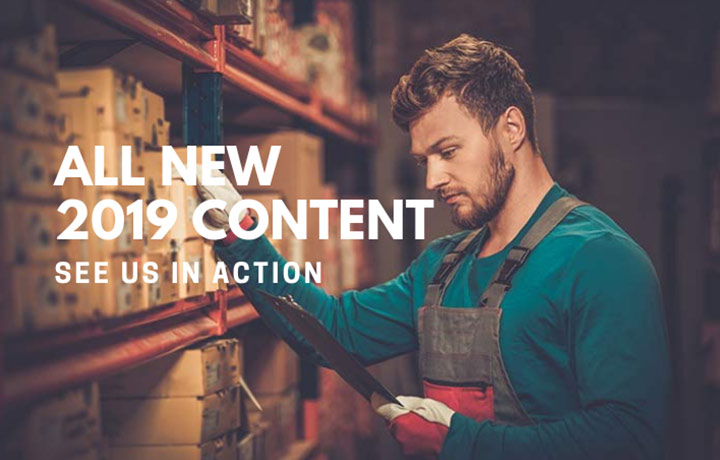 100% Success Rate
All of our courses to date have had a 100% success rate.  Simply complete all the modules and then pass the final test to get certified. If you are having any technical problems we are here to help.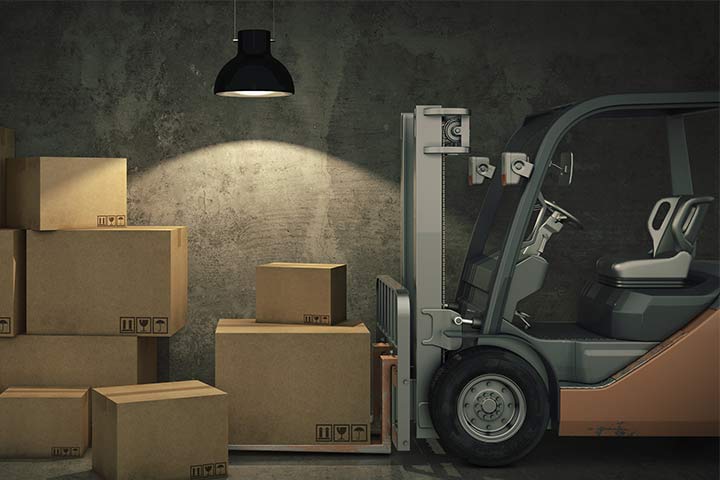 Easy To Use
Simply choose the course you need and login to start training.  You will be kept informed along every step of you progress. You can jump between courses as you wish and pick up on any device later at your convenience.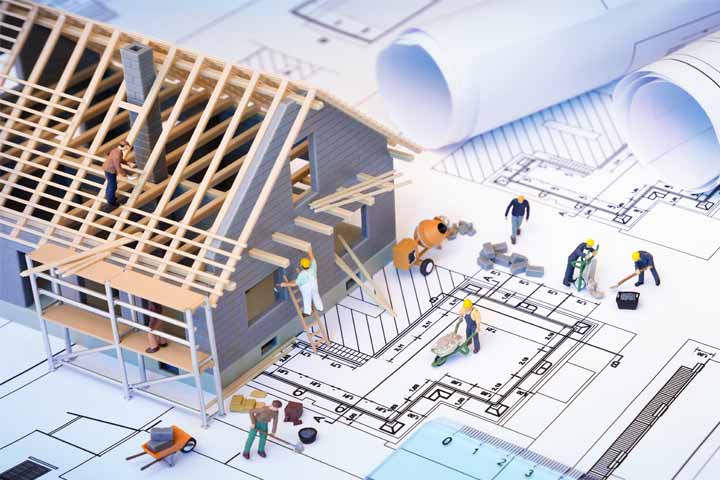 Instant Certification
Once you have completed the course and passed the final test, your personalised certificate will be automatically generated and emailed to you.  Hard copies are also available.
Any Device, Anytime
Learners can complete their course anytime on any mobile device, sitting on a bus, in the office or at home.
Log in and log out on any device and pick up where they left off, with fully interactive and responsive content including Augmented Reality, Video, Interactions and Gamification.
We are very proud of our fantastic customer care, through email, web text, and phone.
This is next-generation learning for today's workforce.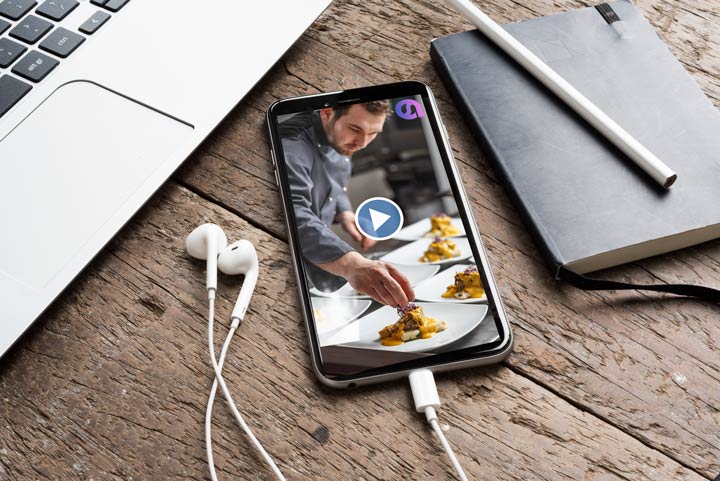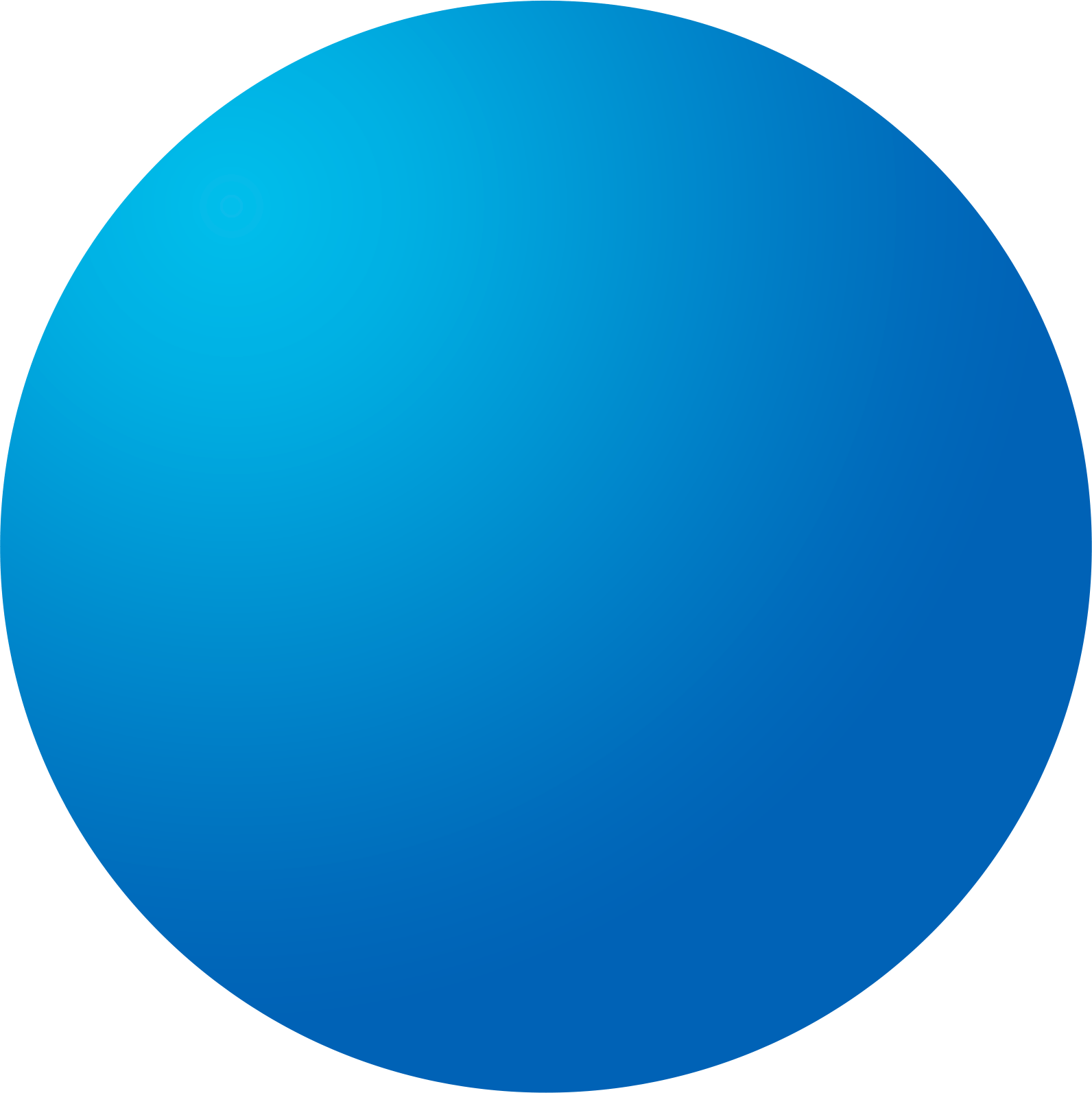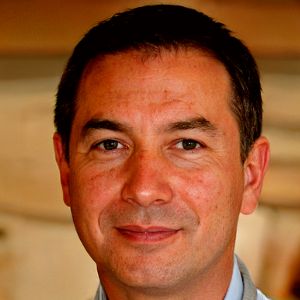 Very well presented online training course. Excellent structure and intuitive approach. Would highly recommend.
Eddie Hawkins
Left on the 12th June 2022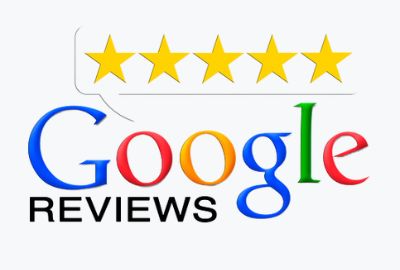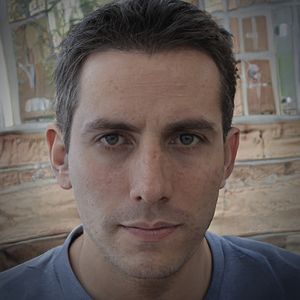 Easy, very affordable and 4 levels of training and certs all in just over a week. Highly recommend
Wane Price Dunning
Left on the 4th June 2022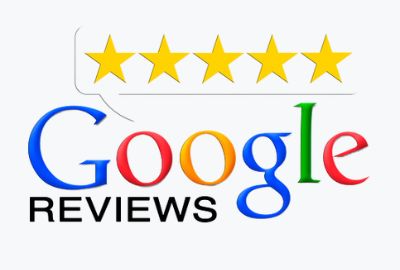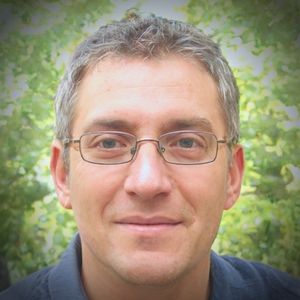 Completed HACCP level 3 training and found the whole experience very positive. Would definitely use again. 👌
Jonathon Campbell
Left on the 4 th March 2022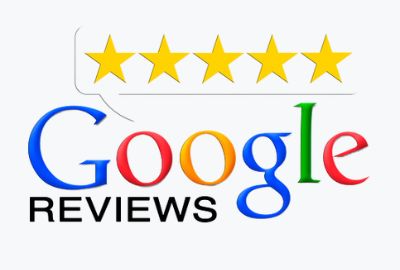 Engage and Educate, be Aware, be Safe be Well.
Be with acornstar™
Quality Experience
We have developed the best in class online Health and Safety training courses, using the very best of modern technology.  Our team have a wealth of experience in training and implementing health and safety standards across the globe, and we fully stand behind all our training courses.
We value every learner from individuals to large corporate customers, and we offer the best in class customer support.
Siobhan Leonard MSc CQP MCQI CMIOSH
Co-Founder and COO Acornstar
All our courses are written and designed by a team of award winning leading industry professionals, including experts in fire safety, interactive learning, video editing and multimedia presentations.
Find Out about Our Corporate and Business Packages
Advanced Reporting, Dynamic Content, Bespoke Content and More.

Call our friendly expert staff to find out more