Award Winning Team
Acornstar was created by two highly experienced professionals, one creative and the other an expert in international compliance.
The Goal to dramatically improve how compliance is delivered.
Compliance meets Creative
We have combined the highly creative with the best-in-class community of Industry Compliance Experts, to provide confidence and assurance in our Clients compliance requirements.  Using the best next-generation technology and expertise, our online safety training and virtual training courses perfectly complement our consultancy compliance solutions.
We value our compliance experts and ensure our values are instilled throughout our business practices.  Our values at Acornstar are Honesty, Creativity, Reliability, Teamwork, Improvement & innovation, Compliance and Fun.
Welcome to Acornstar, welcome to the future of compliance.
Siobhan Leonard MSc CQP MCQI CMIOSH
COO Acornstar
Training
Our training solutions are created by our award-winning team of experts in health, safety, environmental, quality and ISO standards.  Our services include Certified and RoSPA approved Online Training, In-house Training, Live Virtual Training, On-boarding and Induction Training.
Consultancy
Only the best make it onto our team.
Our highly skilled experienced consultants provide a comprehensive range of Occupational Health and Safety, Environmental, ISO and Quality Management Compliance solutions.
Auditing
Our auditing services will identify areas of opportunity and develop an audit program that will eliminate risks.
We can perform a thorough audit of your system and business; this includes risk analysis, incident reports and more.
Creative
We have created a one of a kind interactive Augmented Reality and Immersive Video learning experiences, all on a mobile-friendly platform that is accessible to everyone, regardless of their technical ability.
End to End
We offer a full end to end compliance solution, from integrating and tracking your staff or contractor training to your onsite compliance requirements, we provide the full range of services on one integrated platform.
Industry Expertise
Our highly experienced consultants specialise in Health and Safety, Food Safety, Construction, Environmental, Quality, Information Technology, Business and Data ISO standards.
Siobhan Leonard
Founder & COO
Siobhan has worked as a Health, Safety, Environmental, Quality and Compliance professional for the last 12 years.  She has been highly involved in training, lecturing and online learning throughout her career.  She holds a Masters in Science in her field of HSEQ and is chartered by both the CQI and IOSH.
Cathal Leonard
Founder & CEO
Cathal has over 20 years' experience in business development, sales, marketing and digital content creation.  With a wealth of experience and understanding of launching new products and services on a global scale.  Cathal has a masters in New Business Development from DIT.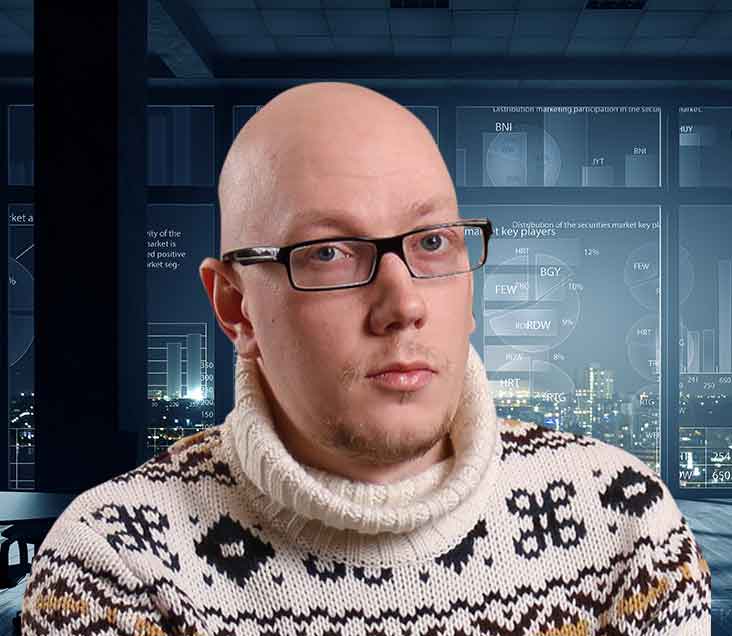 Vlad
Interactive Designer
Vlad creates highly interactive and graphically engaging e-learning content and learning experiences, designed to be delivered on a cloud-based mobile-first platform.
In the past, Vlad has worked with the likes of Cisco, Toyota, Gazprom.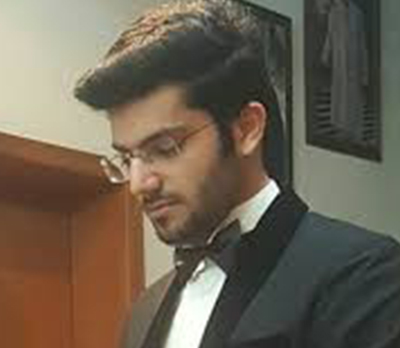 Daniyal
Senior AR Developer
Daniyal is our Game Design and Development, 3D modelling, Rigging, Texturing and Animation, Virtual Reality, Augmented Reality and Game Testing guru.  He is responsible for creating our unique cloud-based AR platform that delivers AR experiences to any location.
The ever-increasing complexity of compliance can be a struggle for businesses. Changing regulations and standards put pressures on your businesses to respond.  This is where we come in, lessen the burden get in touch and find out how we can help.
Next Gen leaning platform
We have integrated next-generation Augmented Reality experiences into our online training courses, accessed via any modern mobile phone using our app.
Download our app now
Download our free bespoke AR laerning application from iTunes or Google play.
Chat Now to Get Started
Get in touch and talk to one of our compliance and training experts and ask for more information about our services.
Get in touch with our compliance experts