Health & Safety Consultants
ISO Systems, Health and Safety and Compliance.
We offer highly skilled health and safety consultants, quality ISO 14001, 9001, 45001, OHSAS 18001, and environmental consultants with the benefits of no long term commitment or prohibitive price tags.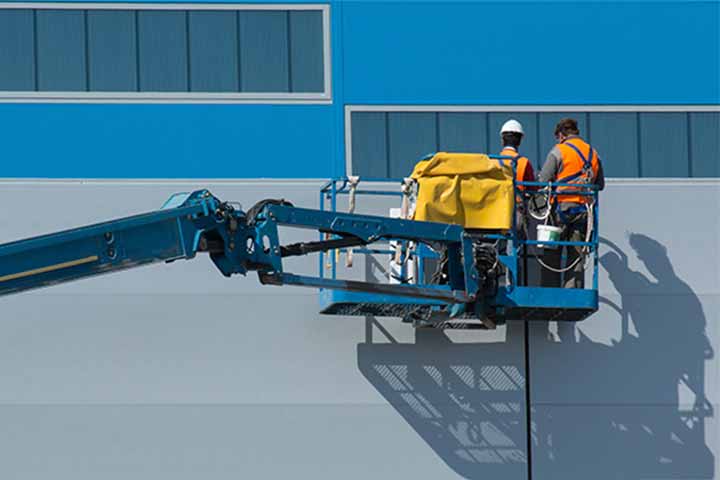 Multi-Industry Expertise
Professional experts hand-picked to suit your Organisational requirements, including Business, Hospitality, Food, Retail, Commercial, Manufacturing, Construction, and more.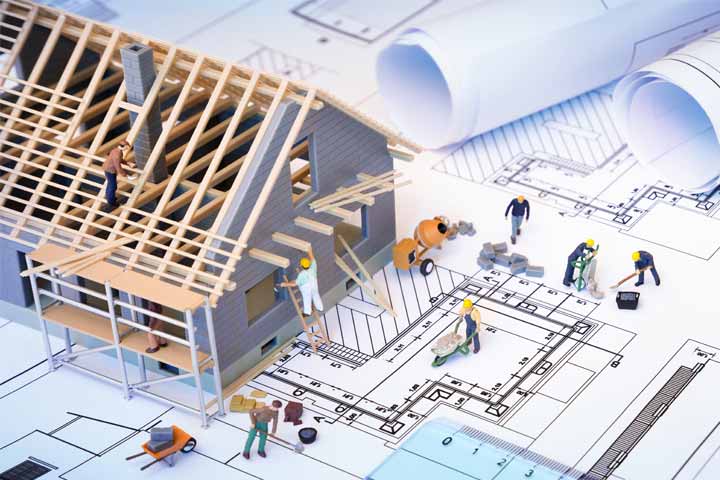 Flexible Solutions
Short, long term or fixed consultancy arrangements can be tailored to meet your exacting requirements based on the size of your organisation.
Quality and Cost Savings
Only the best candidates will make it onto our team.  We have an extensive vetting and checking process for all the consultants.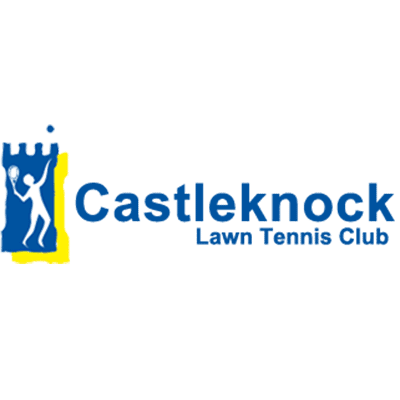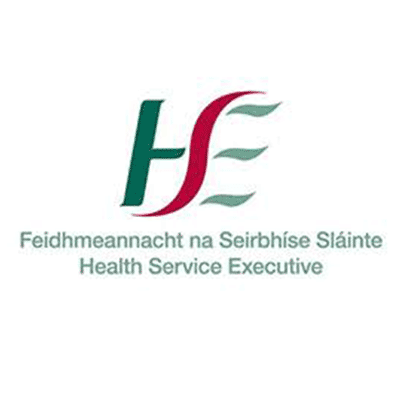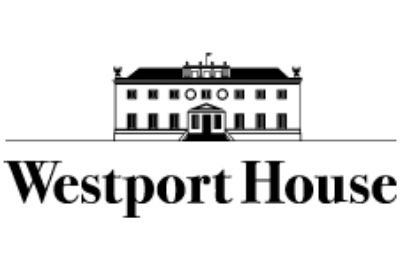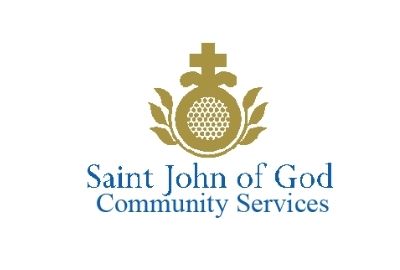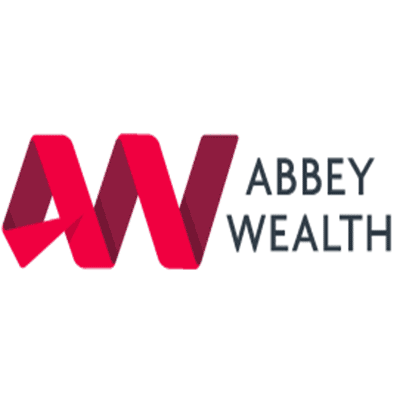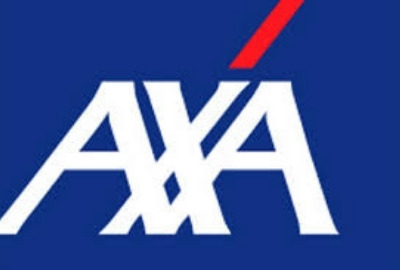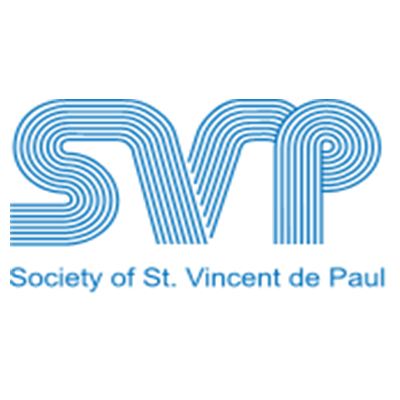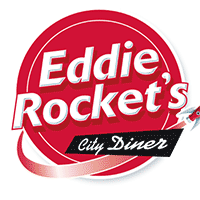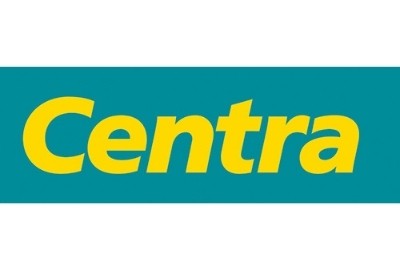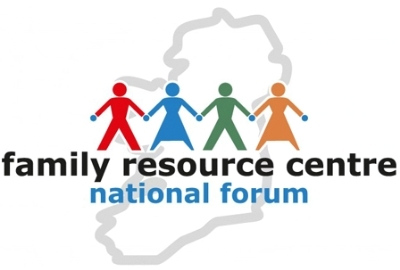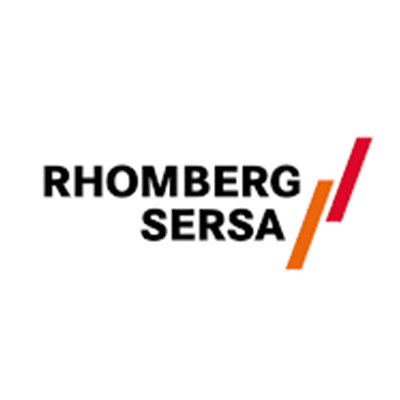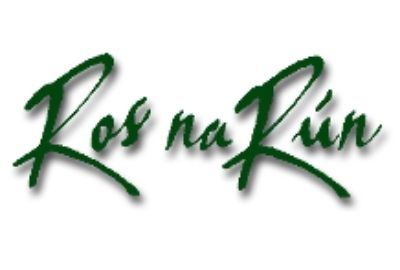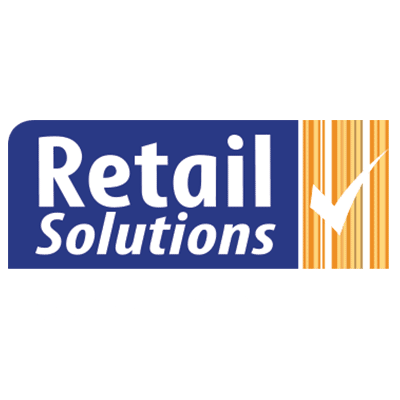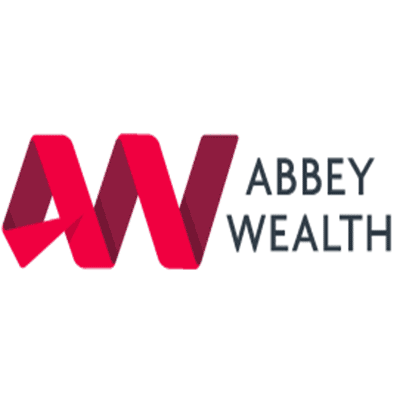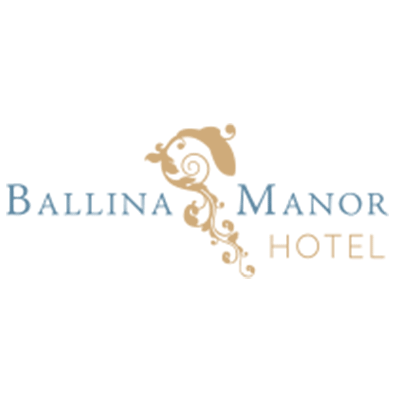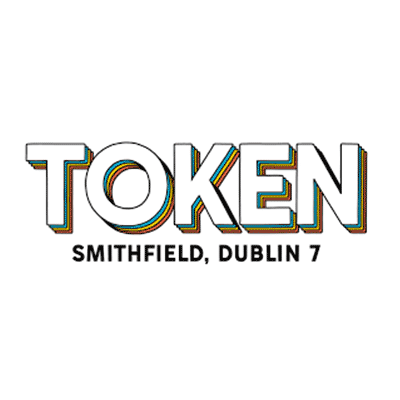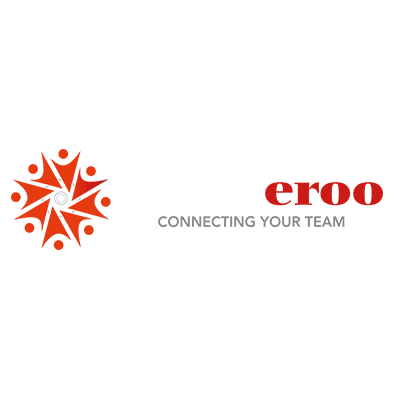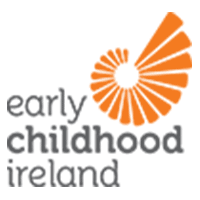 Health, Safety and ISO Consultancy 
Construction
Construction Safety Services
Our construction industry experts can provide Construction Safety Services to meet your project requirements, from initial tender's applications, Project Supervisor Design Process (PSDP) and Project Supervisor Construction Stage (PSCS) services, site-specific method statements, risk assessments, traffic plans, on-site inspections, toolbox talk training to safety officer placement.
Speak to one of our expert advisors.
Consultancy
Health and Safety Consultancy
Are you compliant with your Business Health and Safety?
If you are unsure, speak to one of our team.
Our expert team of health and safety consultants, from a wide range of industries, can provide you with health and safety expertise, advice, support and bespoke management services. From in-house training, safety system advice, training gap analysis, safety officer part-time services, to building safety systems.  If your still not sure, contact us to arrange a call.
Risk Assessments
 Evaluation of the Workplace Hazards
Risk assessments are the foundation of effective health and safety management, regardless of the size of a business, all employers are required by law to carry out and a record risk assessment for their place of work.
A risk assessment is an evaluation of the workplace hazards which are prioritised to manage to prevent ill health and harm.  The process includes the following steps:
Identifying the hazards in the workplace(s) under our control

Assessing the risks presented by these hazards

Putting control measures in place to reduce the risk of these hazards causing harm.
Simply put, we will look closely at your place of work and work activities that could cause harm to anyone and identify the controls required to transfer, reduce or remove the risk.
The risk assessment can be part of the safety statement or as a safety consultancy service.
Safety Statements
Safety Statement

A Safety Statement is a written document that describes how health and safety are managed in a company.  It is the legal duty of every employer, under Section 20 of the Safety, Health and Welfare at Work Act 2005, to have a company Safety Statement.

The Safety Statement should be a live document based on an identification of the hazards and an assessment of the risks and should represent the changing circumstances of your organisation.  The Safety Statement contains a signed policy, responsibilities, procedures, and company risk assessments.

To gain the required information into your company work activities, a site visit is required to ensure the safety statement reflects the workplace and systems, and the risk assessments identify all required controls.

Any recommendations for improvement will also be provided for your consideration.
Accident Investigation
Health and Safety Management

Our safety experts can carry out accident, incident, and near-miss investigations. From gathering evidence, interviewing witnesses, reviewing the safe systems of work, to defining the accident root cause, and providing corrective and preventive actions.

An effective accident reporting system will give confidence in your health and safety management, and ensure prevention of incidents in the future.
Safety Audits
Health and Safety Audits and Inspections

Our industry expert team of auditors and inspectors can conduct and facilitate audits and inspections in all workplaces from corporate to SME, including construction, manufacturing, service, maintenance, retail, commercial, education and more.

The results will determine the level of occupational health and safety compliance of your organisations, identifying priority items for action.

All our inspections and audits are carried out via our auditing app which ensures effective and efficient reporting and management, and instant reporting to Clients.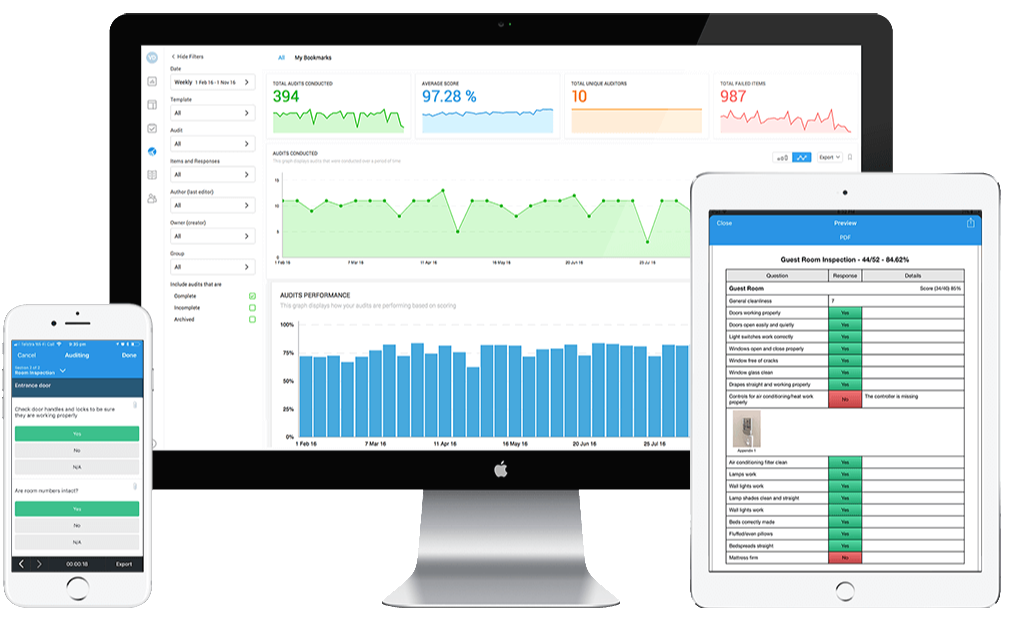 Inspection and Auditing Applications
All our inspections and audits are carried out via our auditing and inspection app. Inspections and reports can be generated from anywhere, on any mobile or tablet device.
Detailed inspection and audit reports are instantly generated, this ensures effective and efficient reporting and management, and instant reporting to Clients.
Our freelance auditors can help identify areas of opportunity and develop an audit program that will eliminate these risks.  We perform a thorough audit of your system and business; this includes risk analysis, safety management, incident reports, compliance management, environmental compliance, training and more. 
Discover a Better Way to Learn
Next Generation Learning
Welcome to a new era in online learning.  We have redefined the elearning experience.  All our courses are designed with a modern day workforce in mind.  Why subject your employees and colleagues to endless hours of tedious outdated online training?
All our courses are written and designed by a team of award-winning leading industry professionals, including experts in fire safety, interactive learning, video editing and multimedia presentations.
We use a range of state-of-the-art creation tools including, Augmented Reality, Immersive 360 and interactive video and all our course are fully interactive, delivered seamlessly over our online platform for mobile and desktop with quick and easy same day certification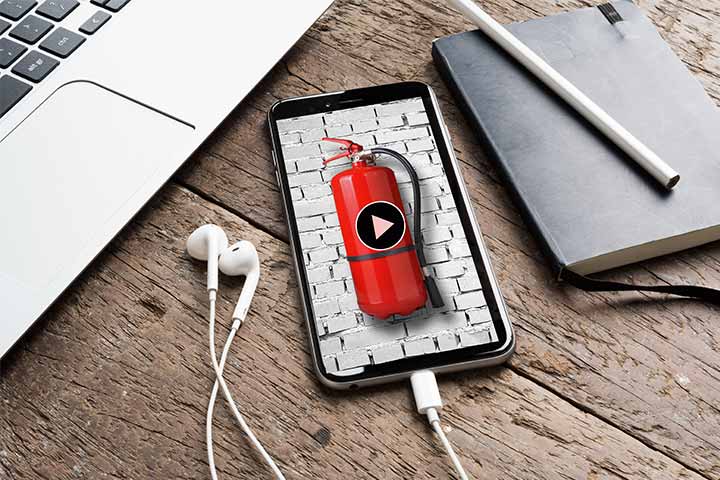 Get In Touch To Find Out More
Typically, you can expect to make savings of between 20% to 70% in comparison with hiring full-time staff or traditional consultancy firms.
Integrated Augmented Reality Safety Training
We have developed a unique and highly intuitive Augmented Reality (AR) training system for health and safety training.
Personnel scan our target images using our cloud-based smartphone app and watch as 3D models come to life, allowing them to access training modules and toolbox talks from any location at any time.
Contact us for a free demo of this exciting on one of a kind highly effective solution.
Your Compliance Partner
Using our dedicated mobile apps and web-based platforms we can offer a seamless training and inspection solution that provide visibility and insights that will raise the quality in your organisation while optimising report generation and problem resolution.
Internationally Recognised
All our consultants have access to our library of next-generation online training courses that are internationally recognised, and RoSPA approved as well as offering dedicated in-house personal and virtual training solutions.
Find out how to get 60% off all our training courses for one year.
T&C's Apply but nothing silly.
Our services include Certified and Approved Online Training, In-house Training, Live Virtual Training, On-boarding and Induction Training with Auditing and Consultancy Services also available.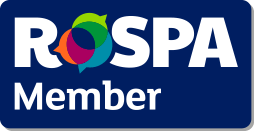 * We don't share your personal info with anyone ever.