Improving the Environment
By reducing journey times and single use plastics, AcornStar is committed to improving the environment one day at a time.
How we can help you help us all?
Join us on the journey
Journey Miles
We are committed in 2020 to reducing miles travelled in cars by 400,000 KM.  Our state of the art online training and built-in video conferencing systems enables learners to train remotely where they are comfortable.
Throw Away Free Gifts
Our programme developed by Acornstar to replace kids meal plastic toys with educational and fun Virtual AR content toys that engage with the audience in a meaningful way.
Single Use Plastics
Using items like plastic shopping bags, bottles, utensils and straws require users to commit to disposing of them properly—whether that means recycling them or, at the very least, ensuring they make their way into a proper waste receptacle.
AR and Sustainability
We have just launched our new and WORLDS FIRST sustainable toy and environmental application, with Eddie Rockets in Ireland.  This is Augmented Reality (AR) marketing with a conscience.
Replace throw away free disposable marketing gifts with educational and fun Virtual AR content.  This works with collectable cards you can give to the customers.  We create sustainable campaigns to replace old misguided ways of promoting and marketing your brand.   We can take your customer base to a new magical place and enchant the growing number of environmentally conscious customers with the most eco-friendly promotional materials available while entertaining and educating.  Fascinate don't alienate and turn hate to hugs.
Our Mission & Vision
Action Speak Louder
We have rolled out a national campaign with Eddie Rockets replacing kids meals toys with virtual Augmented Reality interactive collectable cards that are a highly engaging way to entertain and educate.  We are helping one toy at a time in a meaningful and practice way.  Our solution, which is the first of its kind developed by Acornstar and our partners at realityrex is groundbreaking and will help our planet one throwaway toy at a time.  Join us on the journey and contact us to find out more on how we can help you help us all.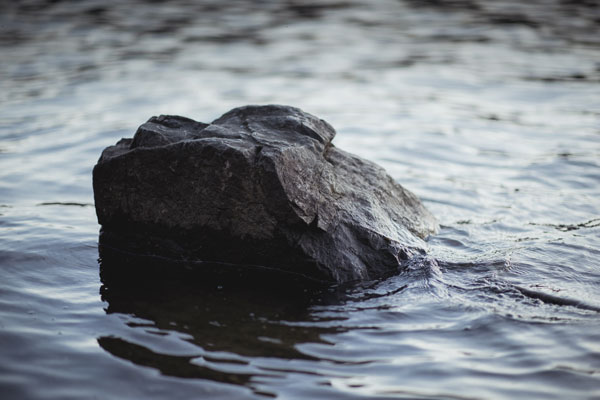 ACORNSTAR APP
Hit the ground running, let us get to work for you creating bespoke AR content for your target audience.  Fascinate don't alienate and turn hate to hugs.
Commitment to Positive Change
We all love a good news story, but they are so hard to come by right?  Not anymore. Being the hero has never been so easy,  be part of the solution, not the problem.
SAY HELLO
Visit Our AR Division