News & Information
Stay in Touch and get up to date News and Information.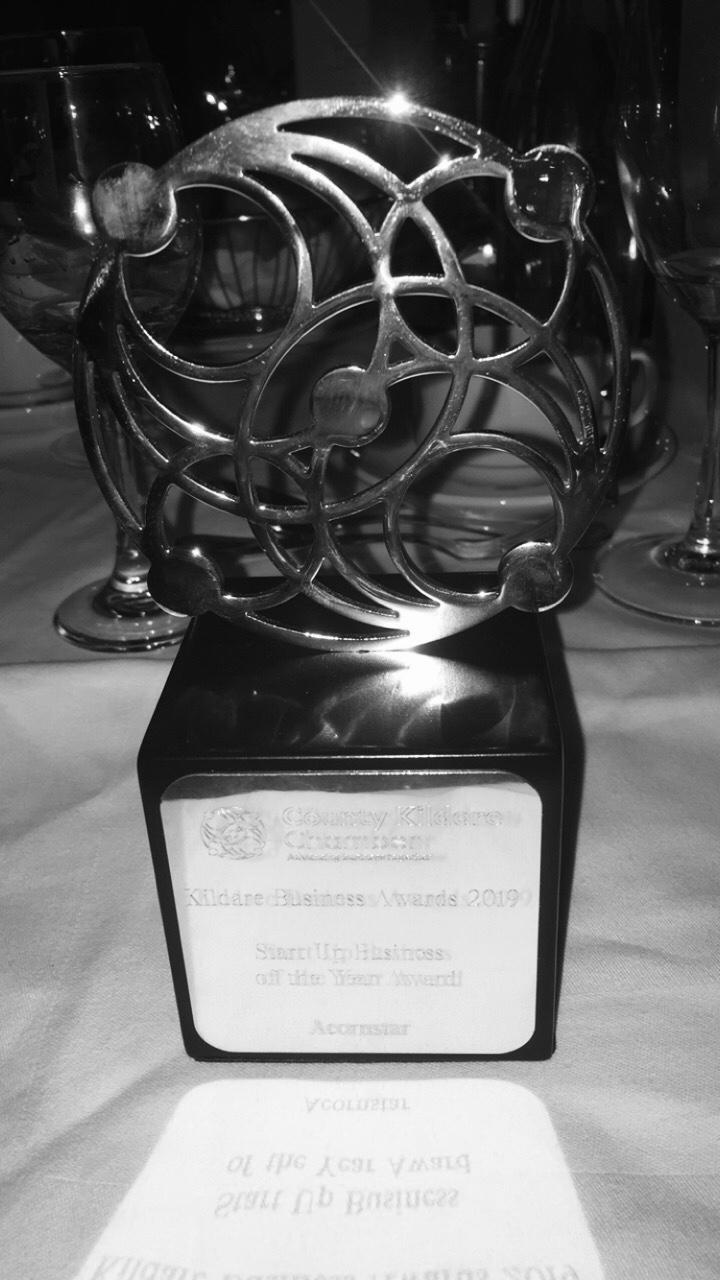 We are delighted to have won the "Start-Up Business of the Year" at the Kildare Chamber of Commerce Awards 2019! What an amazing night. Congratulations to all the finalists and winners! And especially to Dick O'Sullivan on his lifetime achievement award, what a wonderful and heartwarming speech.
12 safety Tips For Christmass
The Christmas holiday is a magical time, with many Christmas traditions, decor, and celebrations. But if you are not careful these can lead to accidents
Here is our 12 Safety Tips of Christmas to keep you and your family safe and healthy through to the New Year.
The ever-increasing complexity of compliance can be a struggle for businesses. Changing regulations and standards put pressures on your businesses to respond.  This is where we come in, lessen the burden get in touch and find out how we can help.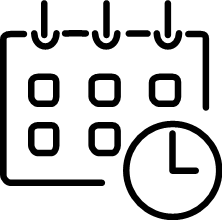 Next Gen leaning platform
We have integrated next-generation Augmented Reality experiences into our online training courses, accessed via any modern mobile phone using our app.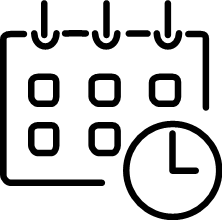 Download our app now
Download our free bespoke AR laerning application from iTunes or Google play.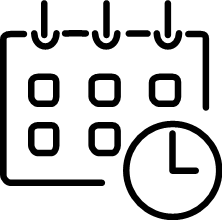 Chat Now to Get Started
Get in touch and talk to one of our compliance and training experts and ask for more information about our services.
Want Different Results?  Stop Doing the Same Thing
Get in touch with our compliance experts