RAI MEMBERS
TRAINING SALE
Leading Irish Provider. 
100% EHO Approval Rate.
Free Retakes.  Instant Certification.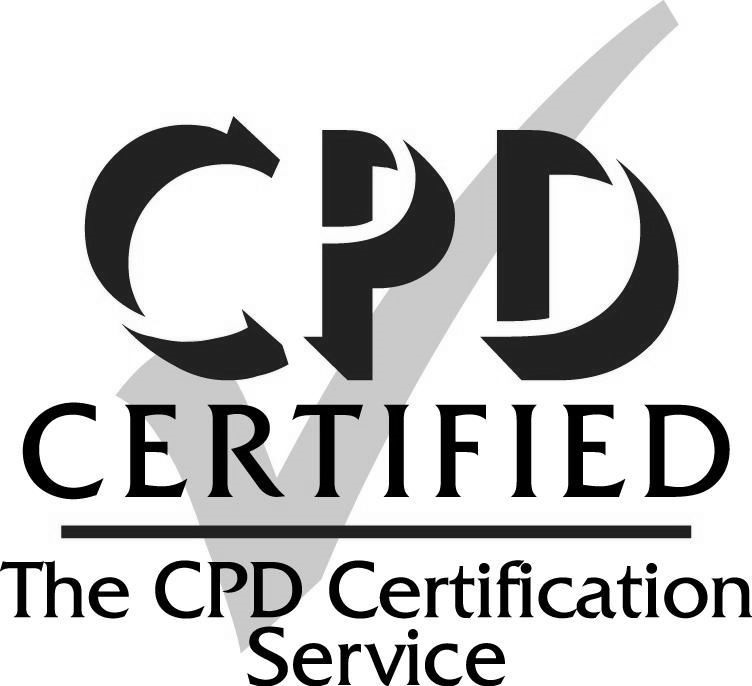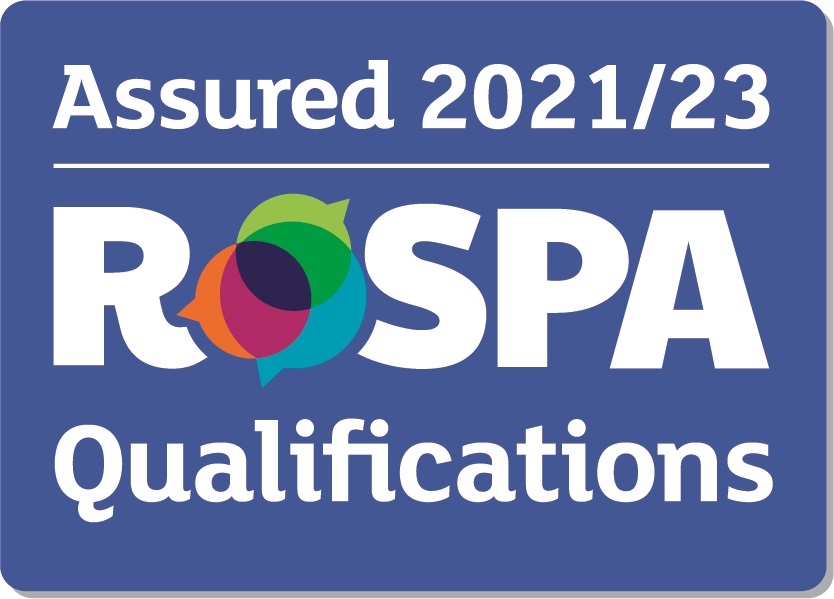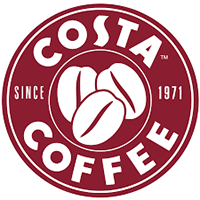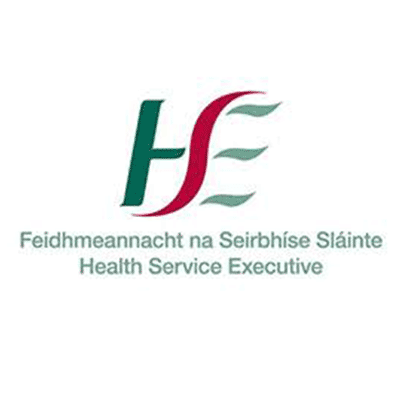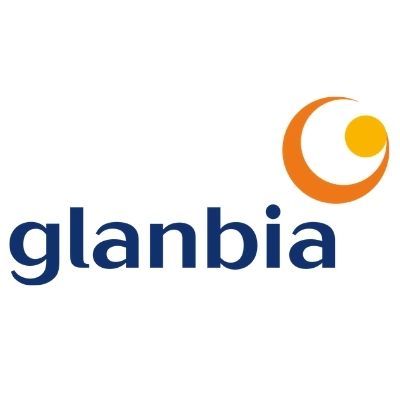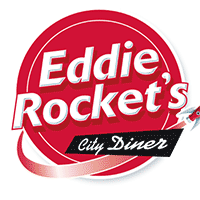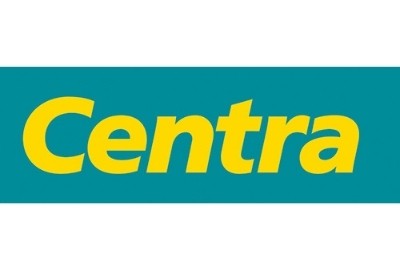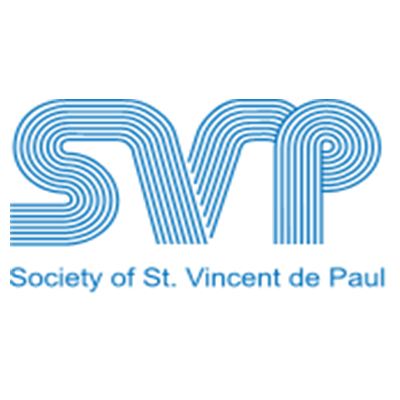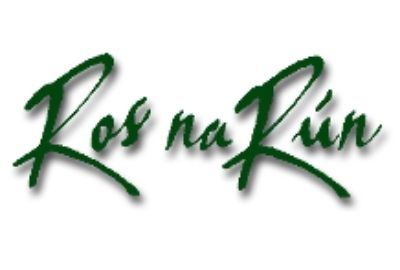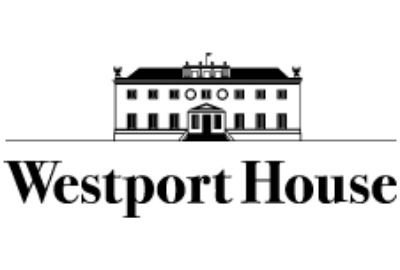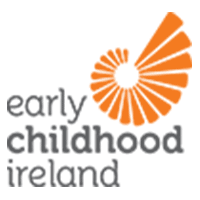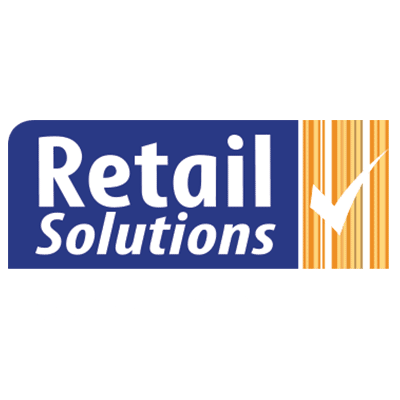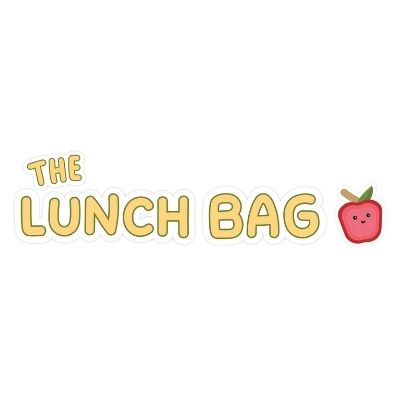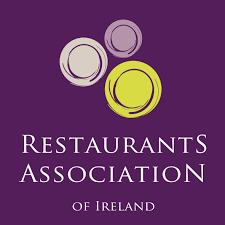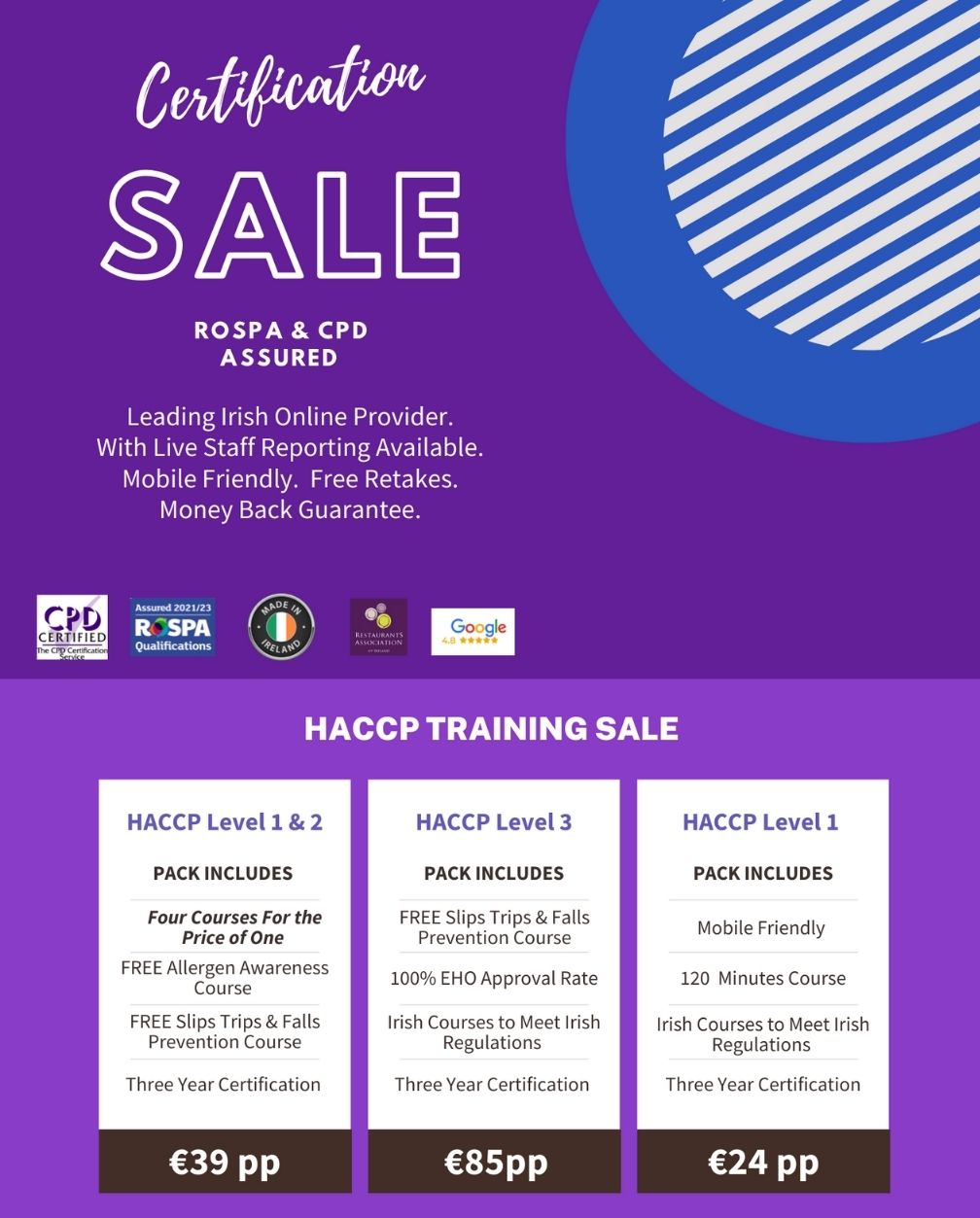 Included with a Free Learning Managemnt System with Live Reportining for Over 10 users
Award-Winning Irish Leading Provider of Online Food Safety Training
Instant certification 100% Success Rate
Money-Back Guarantee
Finish at Your Own Pace Within Hours
Recent Five Star Google Business Reviews
Business Customers Ask About Our Great Group Rates
Any questions? Call our friendly staff or email info@acornstar.com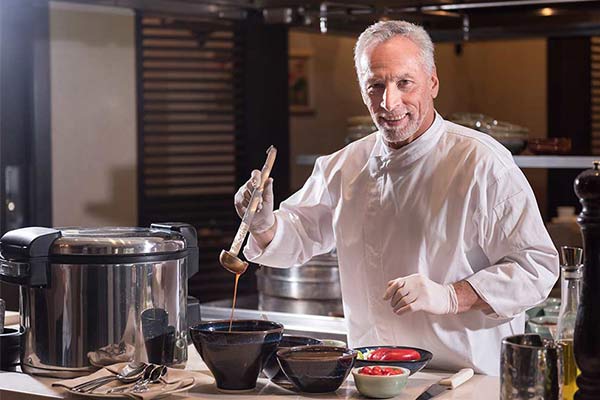 Designed by Award-Winning Professionals
Enroll Now and Start Training Today

Multi-Device Support
A laptop, tablet, mobile phone, or any other device will be enough to get your HACCP certification.

Effortless User Experience
We make sure you enjoy a seamless and user-friendly experience while navigating our platform for your course.

Instant Access
Once you sign up for the course, you will have access to all the available studying material right away.

Easy To Use
Simply choose the course you need and log in to start training.  You will be kept informed at every step of your progress. You can jump between courses as you wish and pick up on any device later at your convenience.  

100% Success Rate
All of our courses to date have had a 100% success rate.  Simply complete all the modules and then pass the final test to get certified. If you are having any technical problems we are here to help.

Instant Certification
Once you have completed the course and passed the final test, your personalised certificate will be automatically generated and emailed to you.   All within hours of singning up.